"Courage is being scared to death, but saddling up anyway." - John Wayne
The Willow Hollow Ranch is a Christian coaching ministry located 3 miles from the center of Xenia, Ohio. We have no billing department. All programs and activities scheduled here are free for applicants. We do accept donations. We are collaborating with various organizations, community centers, churches and groups all over the country to provide unique opportunities for connection through Jesus Christ.

The ranch is nestled on 14 acres of scenic rolling hills and timberland in Xenia, Ohio. The land offers a variety of active, leisure and seasonal programs, activities, and fun for children, teenagers and adults. We are always providing the most fun, creative, and interesting ways to utilize the beauty and tranquility of the ranch. Safety is our number #1 priority. We're glad you found us! Please Contact us: willowhollow@att.net or

willowhollow1@gmail.com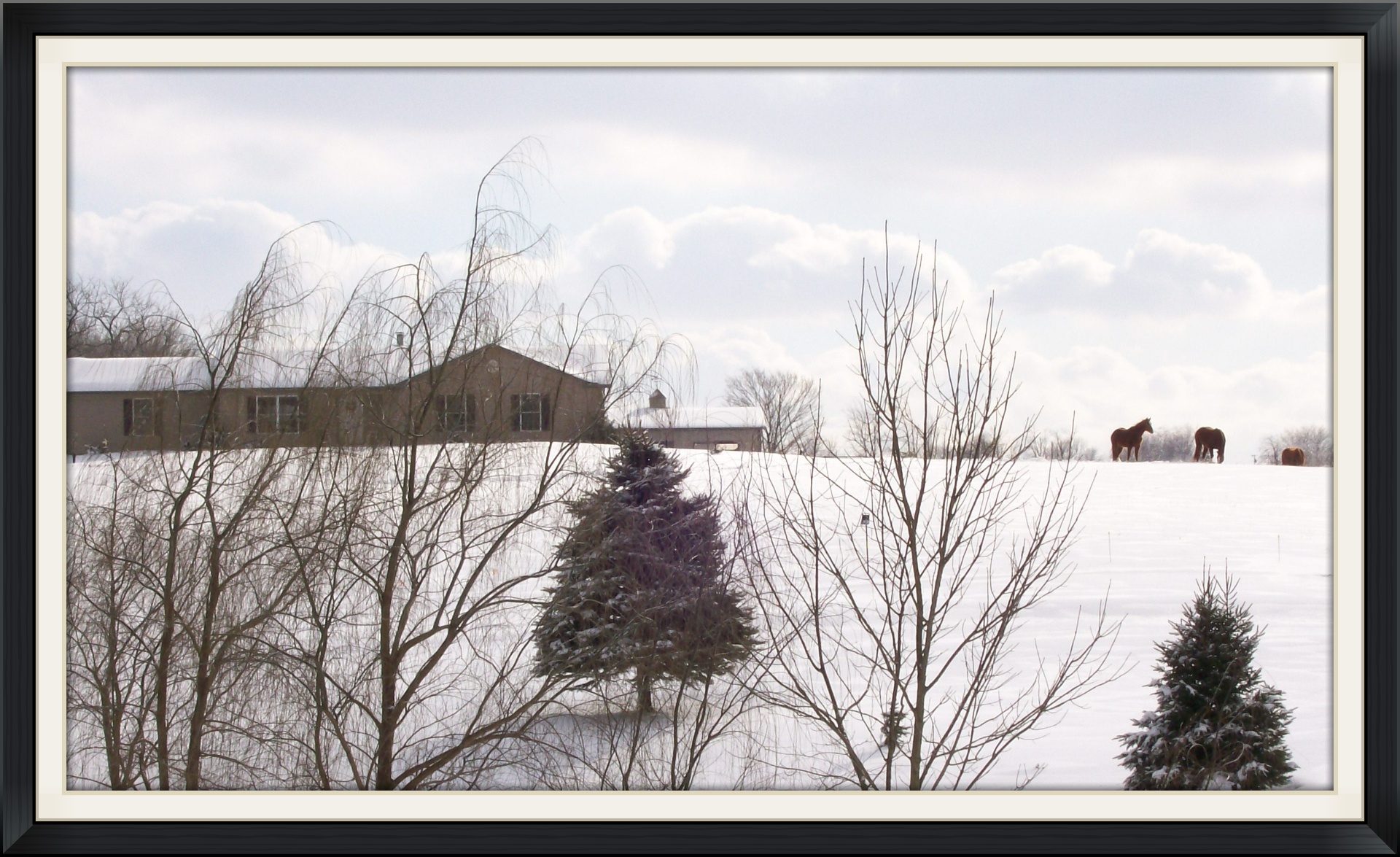 Located on 14 acres atop of rolling hills,
The Willow Hollow Ranch offers tranquility and serenity during every season. Mother Nature's gifts are limitless.

2019 - Our home converts into a retreat house/lodge to accommodate specific guest requests if needed. It was recently renovated with new flooring, paint and kitchen amenities.