About The Willow Hollow Ranch
The Willow Hollow Ranch was established in the year of 2000. Privately owned, self-supported and managed by the husband and wife team of 31 years, Barbara and David Wolodkiewicz. The ranch is nestled on 14 acres of rolling hills and timberland approximately 3 miles southeast of Xenia, Ohio.
Our primary purpose is to encourage people of all ages to experience wholeness and wellness, safety and stress-free fun in nature, doing a wide variety of activities. Educational and interesting as well as fun.

Our Vision
Make contributions towards wholeness and wellness.

Impact people to enjoy life.
Have fun and build friendships through play.

Remind people of their child within.
Encourage people to overcome stress.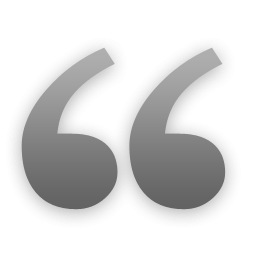 Thirteen years ago Willow Hollow changed a little girl's life and filled it with blessings.

-A. Romanko, Nurse Practitioner
We don't know how they keep up with all the things that they've got going on. Maple syrup, bee hives, horses, mowing, organic gardening, and so much more...fabulous.

-The Applegate Family