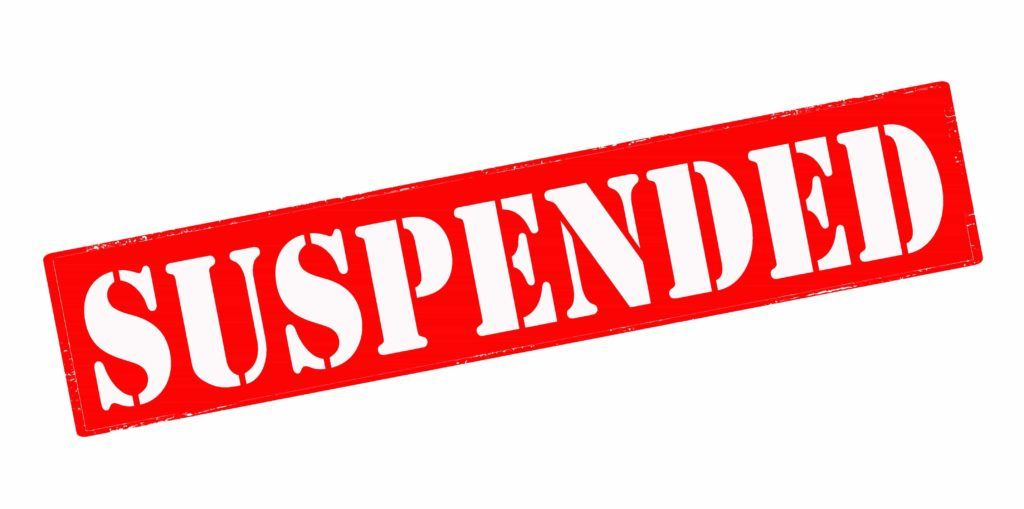 Activities at the ranch are suspended until we have the "All Clear" sign that the CoVid-19 Virus pandemic has passed. We ask that you pray with us asking only for God's will for our country and the world and the power for each of us to carry it out. If you need special assistance from us during this time, please fill out the form below and leave us your name, email, how we may able to respond to you and your need.
Marriage Retreats Coming Soon for Christian Couples

Featuring popular content from:
Brene Brown
Mark Gungor
Dr. Wayne Dyer
Andy Stanley
and other famous inspiring speakers.
If you are interested in attending our marriage retreat, please fill out the information below:
Only 6 couples will be attending at each one day long retreat hopefully starting soon. Activities, fun and food will be provided. We're still in the preparation stages. Check back as more information will be available. If you are interested please fill out the application on the home page so we can contact you.
***News Flash*** All Renovations Have been Completed!!
Special Thank you to the following for making this happen and a wonderful job!!
Pitzer Painting - Apollo Pitzer, master painter and crew
Carpets Plus Color Tile - Phil Dalton and his excellent crew on luxury vinyl plank flooring
Rick Peters Excavating - super job on bridge and driveway to meadow
Lowes Home Improvement Center - Kitchen Appliances
Silestone - Quartz countertops